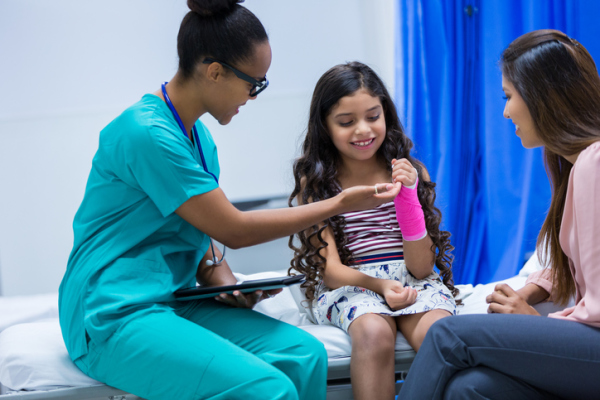 Attend to Minor Ilnesses and Injuries
Some common conditions we treat include but are not limited to:

Ear infections and ear aches 

Coughs, colds and sinus issues

Asthma, mild wheezing and pneumonia

Vomiting or diarrhea
Sore and Strep throats
Hives, rashes, bites and stings
Equipment and expertise for closing of wounds and stabilizing fractures or sprains are available.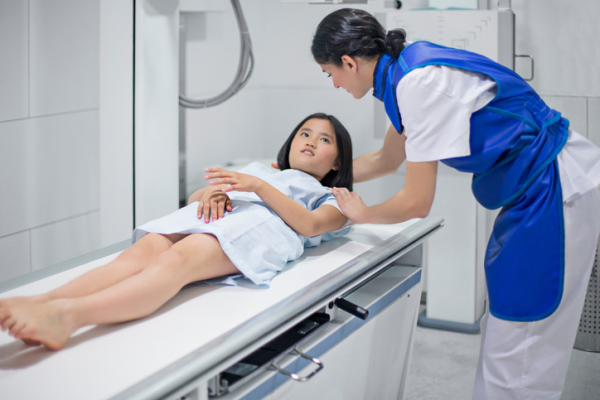 When the pharmacy is closed and your child is just too uncomfortable to wait until morning, we'll give you the first dose to get him/her through the night.
Nebulizer Treatments For Home Use
If a child is newly diagnosed with an illness that requires nebulized treatments, and it's after hours or on a weekend, we'll issue a nebulizer machine and bill the insurance so that the child does not miss out on crucial treatment.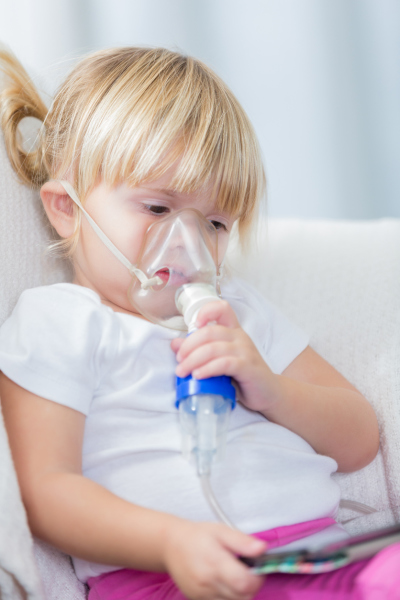 Onsite x-ray services available.
Warm, Comforting Environment
Trained pediatric staff that will put your anxieties to rest and guide you through the difficult process of having an ill or injured child.
Integration With Primary Physician
At the end of your visit, we will transmit your results to your primary care physician for continuity of care.